Blog
/
SHANGHAIPRIDE FILM FESTIVAL 2016 Short Film Competition | Submission Guidelines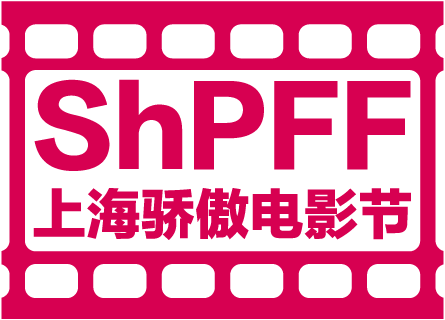 ShanghaiPRIDE Film Festival 2016+ Short Film Competition Launch
ShanghaiPRIDE Film Festival (ShPFF) will return in June 2016
Following a hugely successful first year, 2016 will be bigger and better, continuing to support new Chinese filmmakers and bringing the cutting edge of international queer cinema to Shanghai. Details of events and new initiatives will be announced next year, and press enquiries are welcomed.
In October 2015, ShPFF became one of the founding members of the Asia- Pacific LGBT/Queer Film Festivals Alliance. Launched in Taipei, the alliance aims to support and promote work by filmmakers across the region, as well as improving access to resources.
Short Film Competition
ShPFF launched its Short Film Competition on November 16th, 2015. The competition invites filmmakers to submit works (fiction, documentary or experimental) which tell stories of LGBT/queer Chinese characters. Filmmakers of all backgrounds and experiences are eligible. Our top prize includes the chance to win funding for your next film through our partner, Iris Prize. In 2015, that prize was £30,000 (300,000RMB).
Full details on how to submit are available at www.shpride.com/films For any questions, please contact: films@shanghaipride.com
Festival Coordinators:
Matthew Baren 马熊 & Alvin Li 李佳桓
ShPFF is part of ShanghaiPRIDE, Mainland China's first Pride festival
Additional Information:
View Count : 3,328