Blog
/
Watching Videos with Google Chrome – Troubleshooting
This solution might work if you are experiencing trouble with watching our videos in Google Chrome (videos stopping as soon as you start to play them, only audio and no image, blank spaces where the video should be, etc.).
Turn Off Hardware Acceleration in Google Chrome
Step 1: Open Google Chrome.
Step 2: Click the icon with the three horizontal lines at the top-right of the window. It says Customize and control Google Chrome when you hover over it.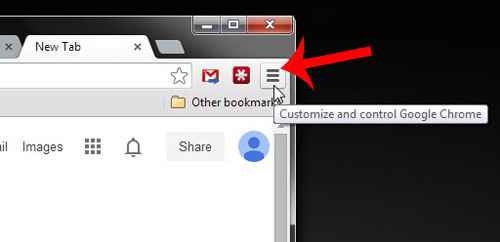 Step 3: Click the Settings option near the bottom of the menu.
Step 4: Scroll to the bottom of this page and click the Show advanced settings link.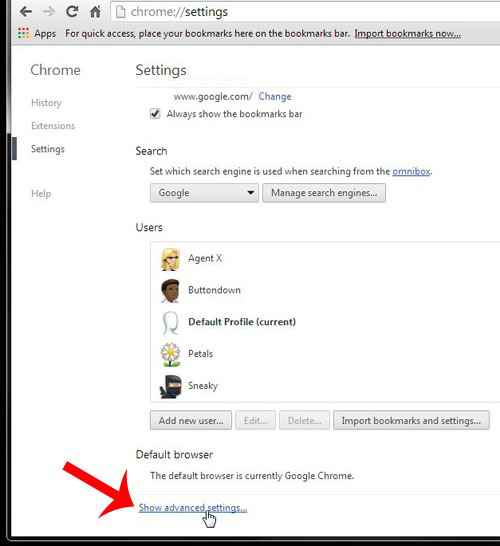 Step 5: Scroll to the bottom of the page again, then click the box to the left of Use hardware acceleration when available to REMOVE the check mark.
Close Chrome and then restart it for the changes to take effect.
Additional Information:
View Count : 3,881