Events
/
Queer University Premiere Event: "Magic"
Queer University Premiere Event: "Magic"
The "Queer University Video Capacity Building Training" (aka Queer University) was set up in 2012, and has currently held 3 annual training programs in Beijing and Guangzhou. It has trained over 30 LGBT students, and produced 3 films and 15 shorts.
We warmly welcome you to attend the premiere of our new Queer University film, the transgender film "Magic", produced by Queer Comrades in cooperation with the AIDS Consultation Center in Shenyang. Director Michael Liu and important members of the production team will introduce the film and engage in a Q& A session with the audience.
Time:             Friday 16 January, 19.30pm
Hosted by:     Queer Comrades, Queer University
Entry:             20 RMB (includes 1 drink)
Place:             Crossroads Centre Beijing
No.18 Da Shiqiao Hutong, Jiu Gulou Dajie, Xicheng District, Beijing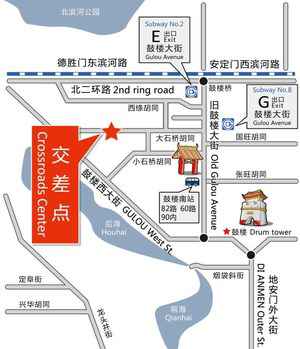 "Magic" – Trailer: http://www.queercomrades.com/en/videos/queer-comrades-videos/queer-comrades-documentaries/妖儿/
"Magic" – Synopsis
During recent years, the "yao'er" culture, which developed within trans* sex worker communities in Northeast China, frequently appears in a mainstream discourse permeated with stigma and prejudice.
In the film "Magic", two actresses use humour to talk about trans* concepts and to showcase their daily reality. To them, trans* is more than a simple term: it is their daily reality, and constitutes an important part of their identity.
The leading ladies in "Magic" courageously share their own stories and the stories of their sisters with the public. They introduce the viewers to the little-known world of "yao'er", showing how they understand and live sexual freedom, sexual diversity, sexual pleasure and multi-partner sexual relationships.
Director Statement
This is a challenging film. The film challenges current public conceptions of issues related to sex, gender, intimate relationships and sex work.
In my hometown in Northeast China, I have a lot of transgender girlfriends. We have a lot of fun together, and sometimes I let their fierceness influence me. High heels, wigs, and eye-shadow can make a male body look more beautiful.
I like sex work, and I admire experienced sex workers. They are super smart and strategic. They look through a person in a glance. They can tell a person's age, identity, profession, and income level within a minute, and adapt their demeanour accordingly. Isn't that magical?
Guests:
Michael Liu (Director):
Michael Liu was born in 1987 in Liaoning. He is currently a PhD graduate student at Northeastern University. In 2011, he joined the AIDS Consultation Center in Shenyang and started his NGO work. He's mainly working with sexual minority (LGBT)  communities, sex workers, people living with HIV/AIDS and disabled people.
From December 2013 till January 2014 he filmed "Magic", one of the first films on transgender sex workers in China.
In October 2012, he joined Youth Voices Count, an Asia-Pacific youth network for men who have sex with men and transgender women, and soon became a member of its core committee, overseeing the recruitment of members from developed Asian regions.
Since 2012, he planned and organized the 2nd, 3rd and 4th editions of the "Dongbei LGBT Culture Festival". He coordinates and promotes youth sex education trainings in China's Northeast region.
Xiaogang Wei (Production Supervision):
Xiaogang was born and raised in Xinjiang, China. After finishing his acting studies, he moved to Beijing where he starred in some of the first Chinese LGBT-themed movies. He founded the LGBT Webcast Queer Comrades in 2007, and directed more than 50 webcast episodes & documentaries for the program. In 2010, he became the executive director of the Beijing Gender Health Education Institute and founded several large-scale annual events in this capacity, including the China Rainbow Media Awards and the China AIDS Walk.
Yuan Yuan (Post-Production Supervision):
Yuan Yuan is a program manager at the Pink Space Sexuality Research Centre, and was a Queer University trainer in 2012 and 2013. She's a freelance camerawoman and documentary director, with recent works including "Our Marriages". Her photo series "At this moment, I want to be" won a Special Mention at the 2013 Pride Photo Award (The Netherlands).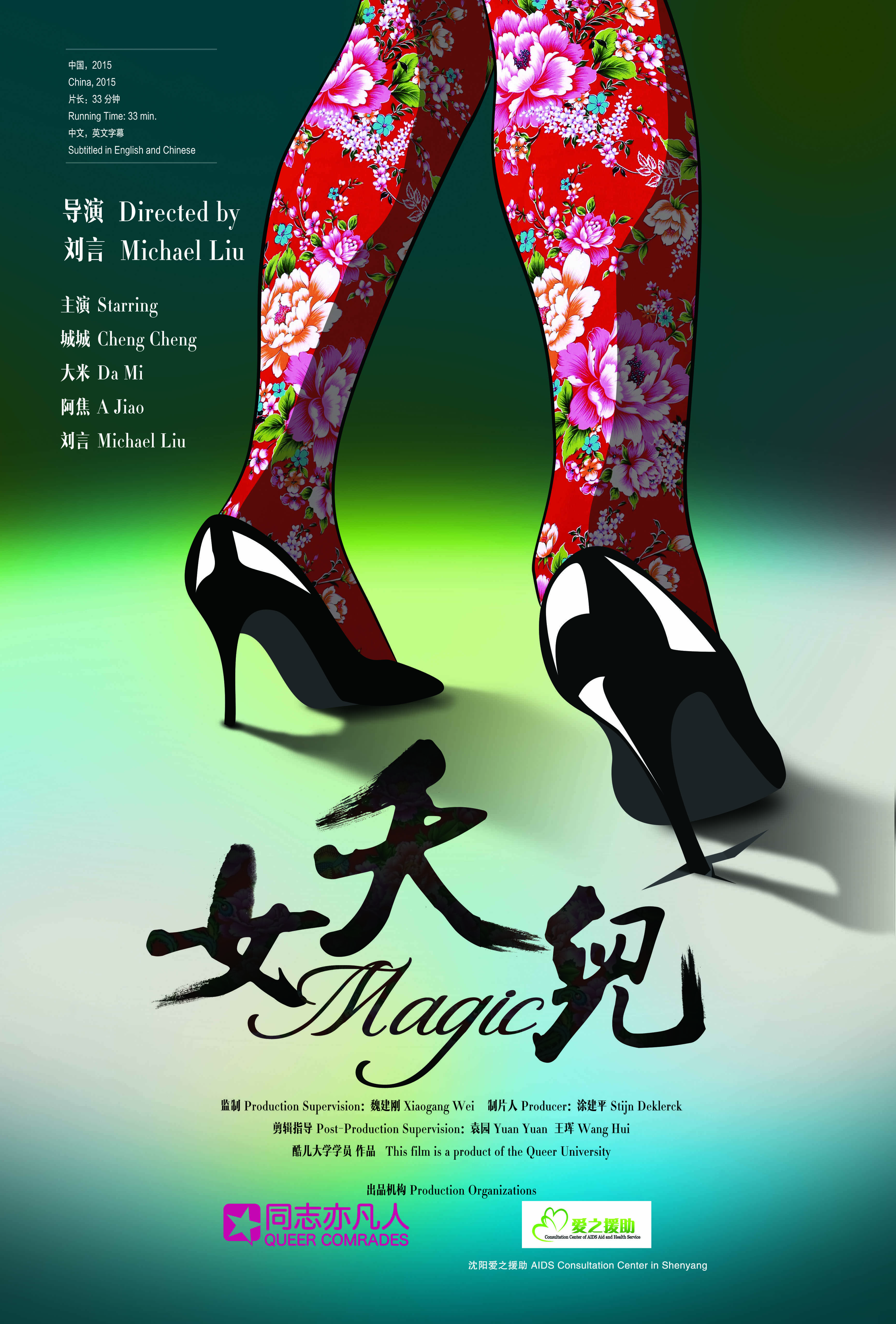 Additional Information:
View Count : 3,789