Events
/
The Siberian Butterfly – A Gay World Cut in Paper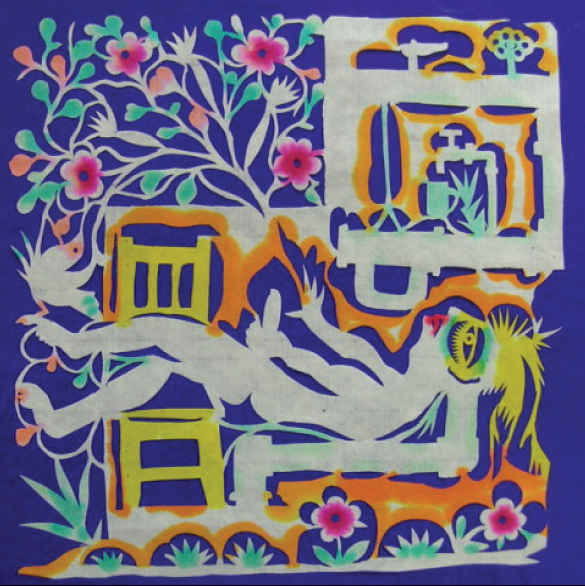 The Siberian Butterfly – A Gay World Cut in Paper
Documentary Premiere Event
Exhibition of Siberian Butterfly Paper-Cuts
Time: Saturday April 21, 3 – 7pm
An exhibition of the artist's works will be on display, accompanied by a screening of the new documentary about his life, directed by Anna Sophie Loewenberg (screening time: 4pm). Director and Artist will both be present.
Please RSVP to the following address: info@queercomrades.com
We will send you the event address upon receiving your email.
Additional Information:
View Count : 21,377