Events
/
Documentary Screening – Two Spirits:Trans more than gender
"Trans My Life" Summer Special Event II
Two Spirits:Trans more than gender
http://blog.sina.com.cn/s/blog_597dcc040102ea89.html
This is a real story, about a young Navajo (a Native American tribe), who is a boy and also a girl.
In early age, his/her fluid sexuality was considered a sign of nádleehí, the third gender of Navajo tradition. Fred Martinez was nádleehí, a male-bodied person with a feminine nature, a special gift according to his ancient Navajo culture.
However, in the modern world where discrimination based on race and gender so often intersect, Fred's life unfortunately ended at 16, making him one of the youngest hate-crime victims in North America.
The documentary Two Spirits explores the life and death of Fred Martinez, with compelling stories from families and friends. The film tells compelling stories about traditions that were once widespread among the indigenous cultures of North America. Two Spirits explores the contemporary lives and history of Native two-spirit people — people who combine the traits of both men and women, achieving harmony of both human and spiritual nature through expressing multiple genders.
The Beijing LGBT Center is honored to welcome special guest John R. Peters-Campbell to participate in a discussion following the screening of this film.
When: 2:30-5pm, Saturday, 25th Aug. 2012
Where: Beijing LGBT Center (Building B Rm 2606, Xintiandi Plaza, Xibahe Nanlu No. 1, Chaoyang District, Beijing, 100025)
Ticket: 10RMB
Presented by: Beijing LGBT Center & Common Language (TONGYU)
Host: Karen LIAO
Film length: 54Min
Language: English (with Chinese subtitle translated by the Center), translator present for discussion
Guest Speaker Bio:
John Peters-Campbell is an English and art-history professor and LGBT activist who immediately supported Pauline Mitchell following her son Fred's murder. John worked tirelessly to help ensure that the killer was brought to justice and that the horror of the crime was understood by people in the community and by the media. He and Fred's mother ultimately traveled together to anti-hate gatherings around the country, including the renowned Southern Comfort Conference, held in Atlanta each September. John remains a close friend of the surviving members of the Martinez family.
Also see TONGYU: http://www.tongyulala.org/communityview.php?id=818
About Beijing LGBT Center:
Address: Bldg B, Rm2606, XinTianDiPlaza, XiBaHe Nan LuJia No.1, Chaoyang District, Beijing
Travel route:
Subway: LiuFang Station of Line 13, Exit B(East)
Bus: BRT104, 110, 116, 123, 606, ChengTie LiuFang Stop(LiuFang Subway Station)
Tel: 010-64466970
Website: http://Bjlgbtcenter.org
Weibo: http://t.sina.com.cn/bjlgbtcenter
Douban: http://www.douban.com/host/bjlgbtcenter
Mail Group: bjlgbt@googlegroups.com(Event notification)
QQ group: 234417232 (Event notification)
Facebook: http://www.facebook.com/bjlgbtcenter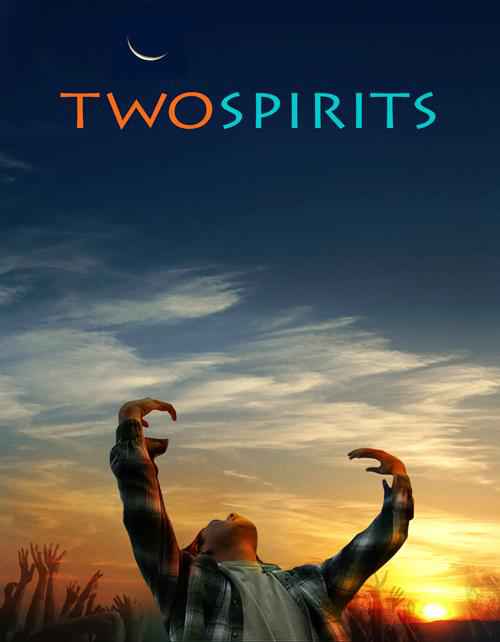 Additional Information:
View Count : 3,417